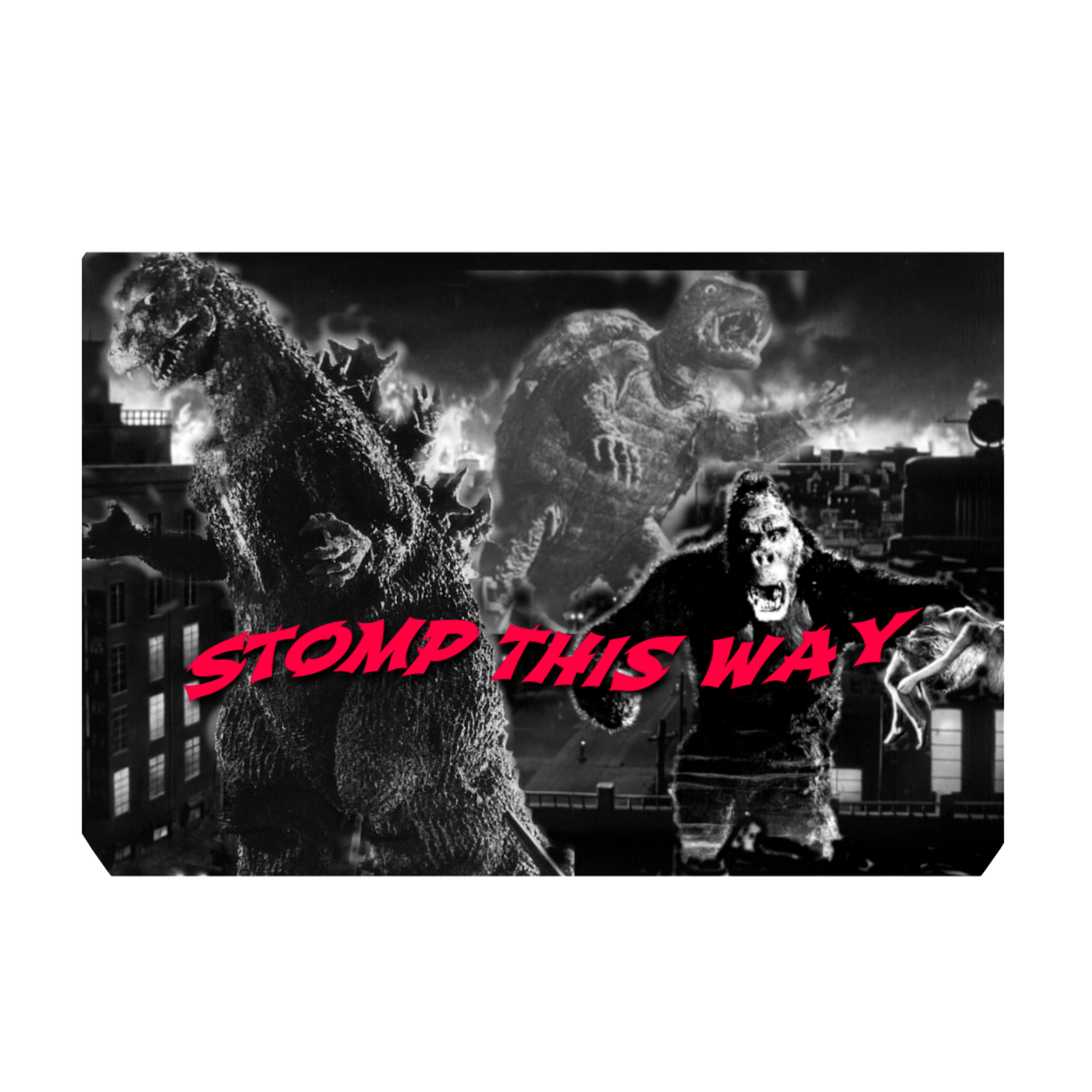 Sorry for being a day late in posting this but here is our discussion of the 1964 film Mothra vs. Godzilla! What did we think of this epic clash of arguably Toho's two most popular kaiju? Listen and find out!
See our full schedule of films at www.stompthisway.podbean.com
Contact us at stompthisway1954@gmail.com
Ending track is Sacred Springs by Akira Ifukube
Don't forget to join us next week for Rodan!