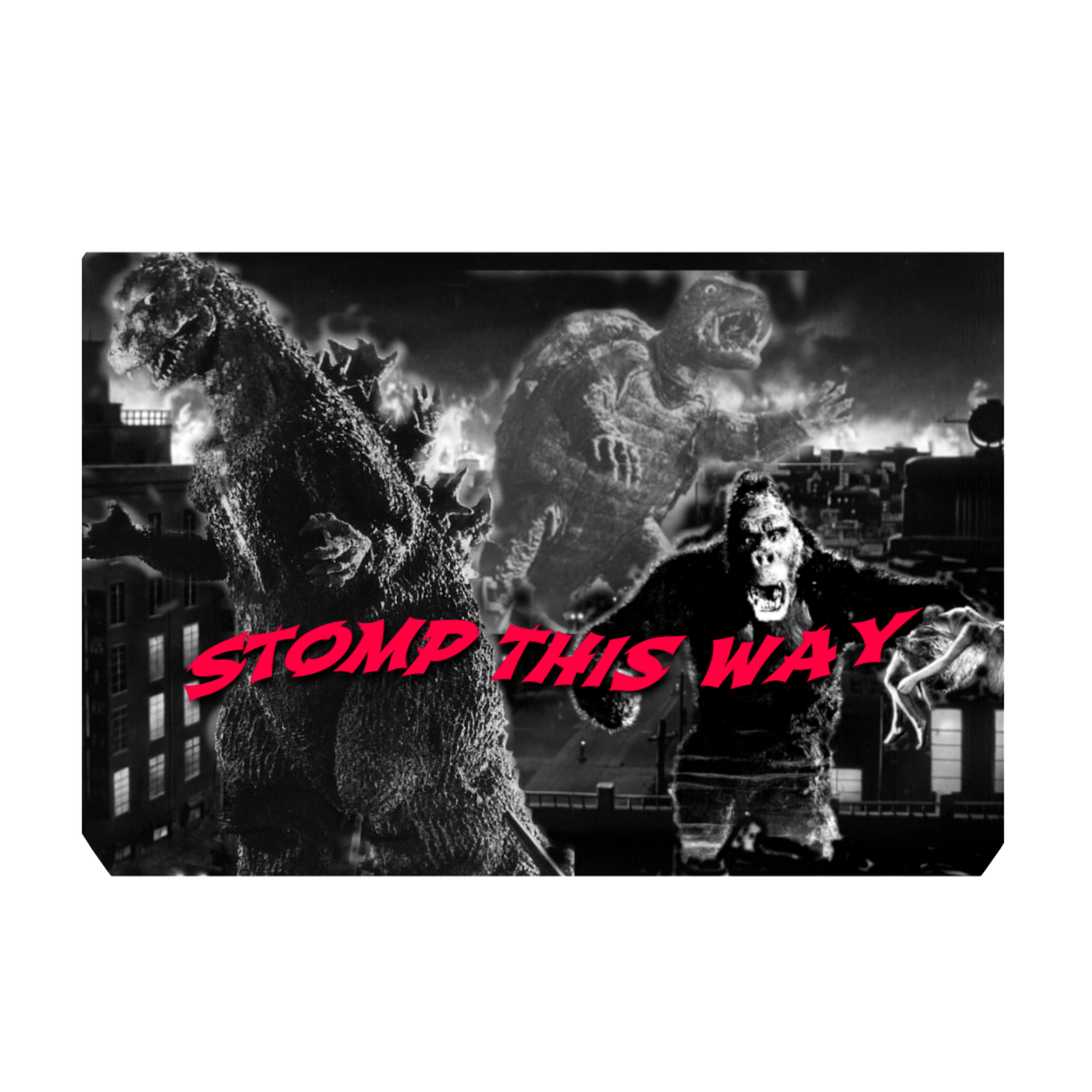 This week our hosts sat down and watched Godzilla's Revenge, often considered the worst film in the Godzilla franchise. Does it deserve the bad rap? Or is it actually an unappreciated gem? Listen and find out! 
You can contact us at stompthisway1954@gmail.com
Visit our website at www.stompthisway.podbean.com
The end track is a combination of Along Side the Tracks on the Way Home and Godzilla vs. Kamacuras by Kunio Miyauchi
Don't forget to join us next week for Pulgasari!