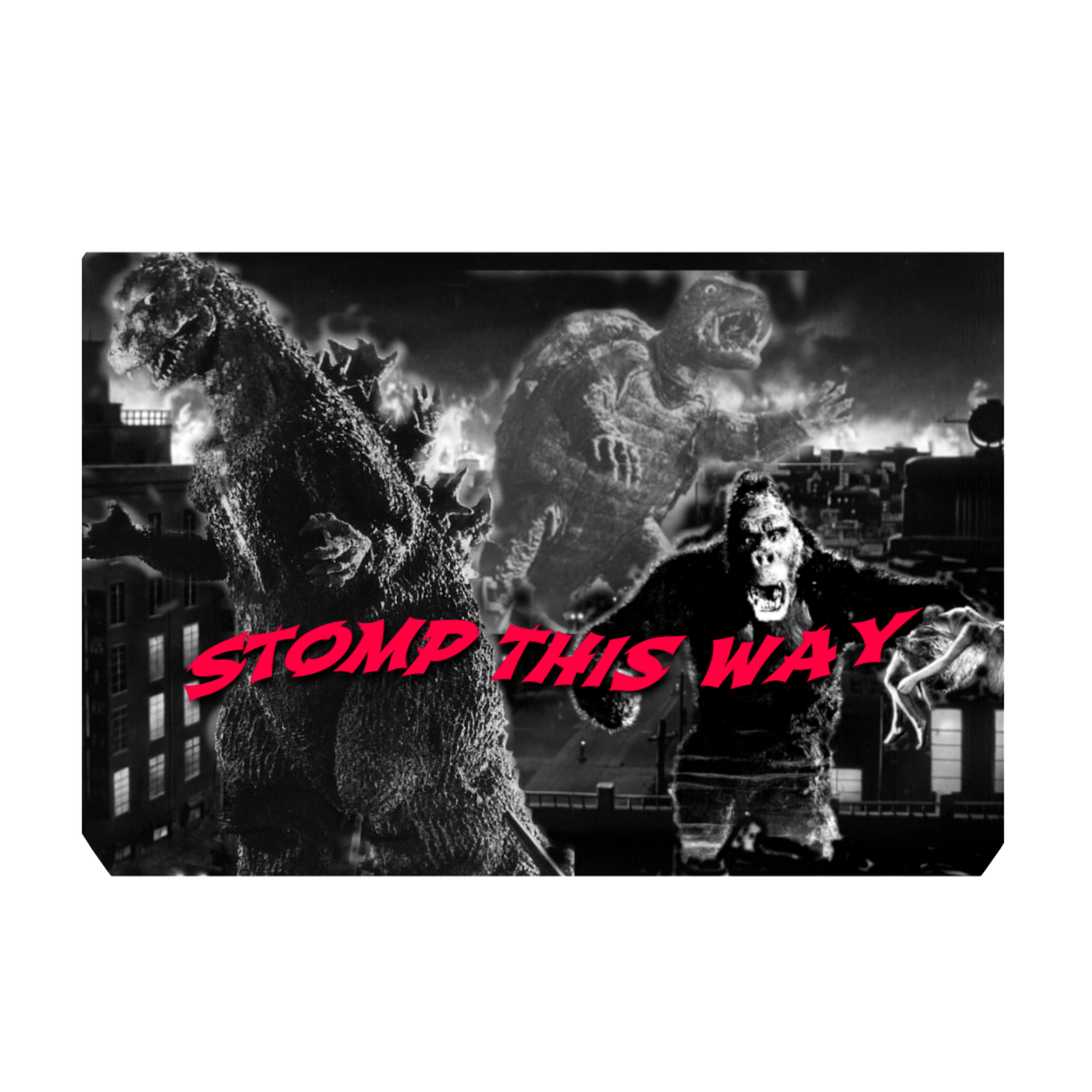 For this episode, we strayed a bit from giant monster movies and instead dug up a little-known film called Matango, in which a group of rich people get stuck on an island with no food or water. To make things worse, it soon becomes apparent that mushroom people occupy the island as well! But is this Ishiro Honda horror film scary at all? Or is it another cheesy romp? Listen and find out!
You can contact us at stompthisway1954@gmail.com 
You can visit our website at www.stompthisway.podbean.com
The final track is the "Opening Credits" by Sadao Bekku
Don't forget to join us next week for Godzilla vs. Biollante!