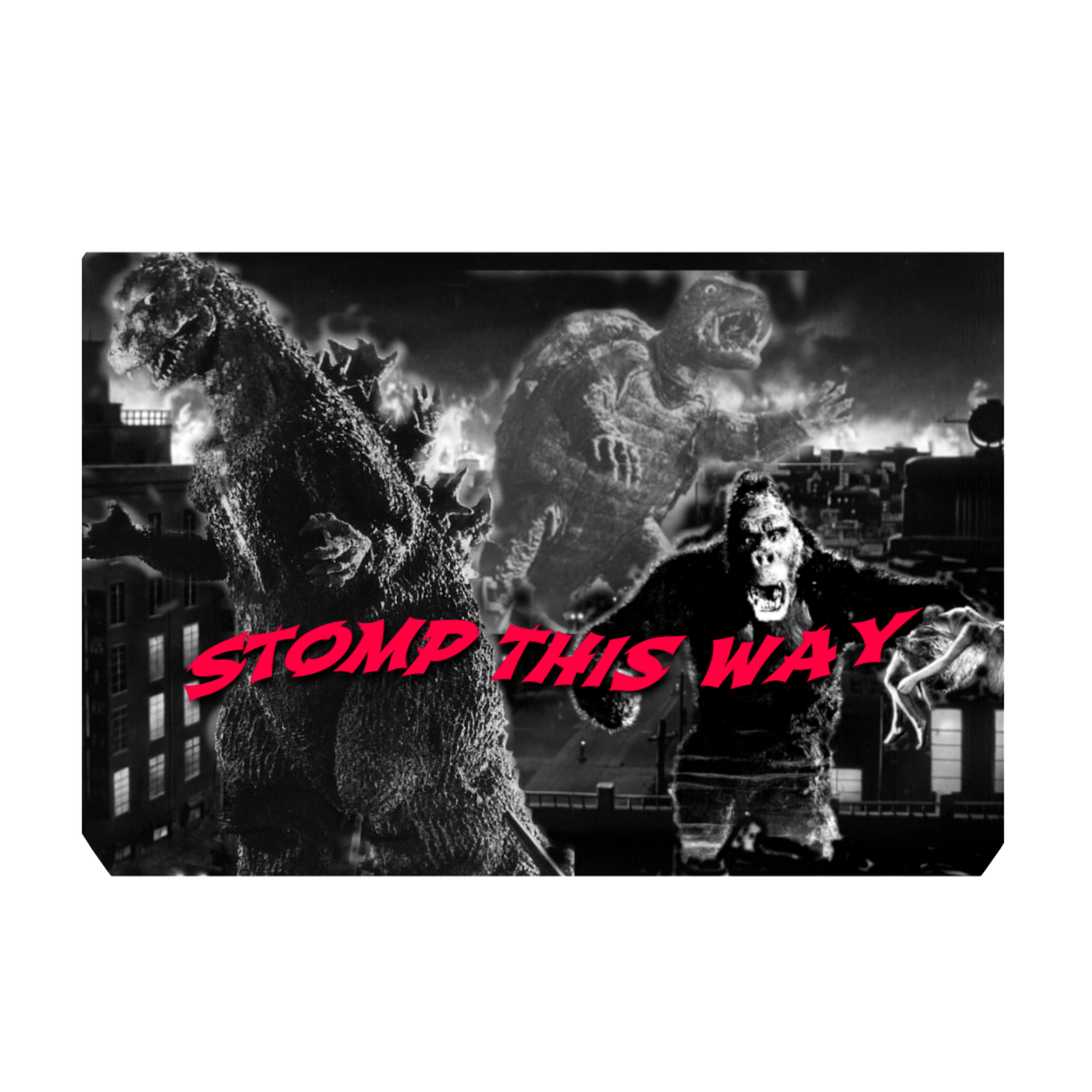 In this week's review, we venture into the fantasy genre to review Orochi, the Eight-Headed Dragon. Does this film do justice to the myth that inspired it? Or did it deserve to be the flop at the box office that it turned out to be? Listen and find out!
You can visit our website at www.stompthisway.podbean.com
You can contact us at stompthisway1954@gmail.com
The final track is "Rain" by Glay
Don't forget to join us next week for Godzilla vs. Mothra!