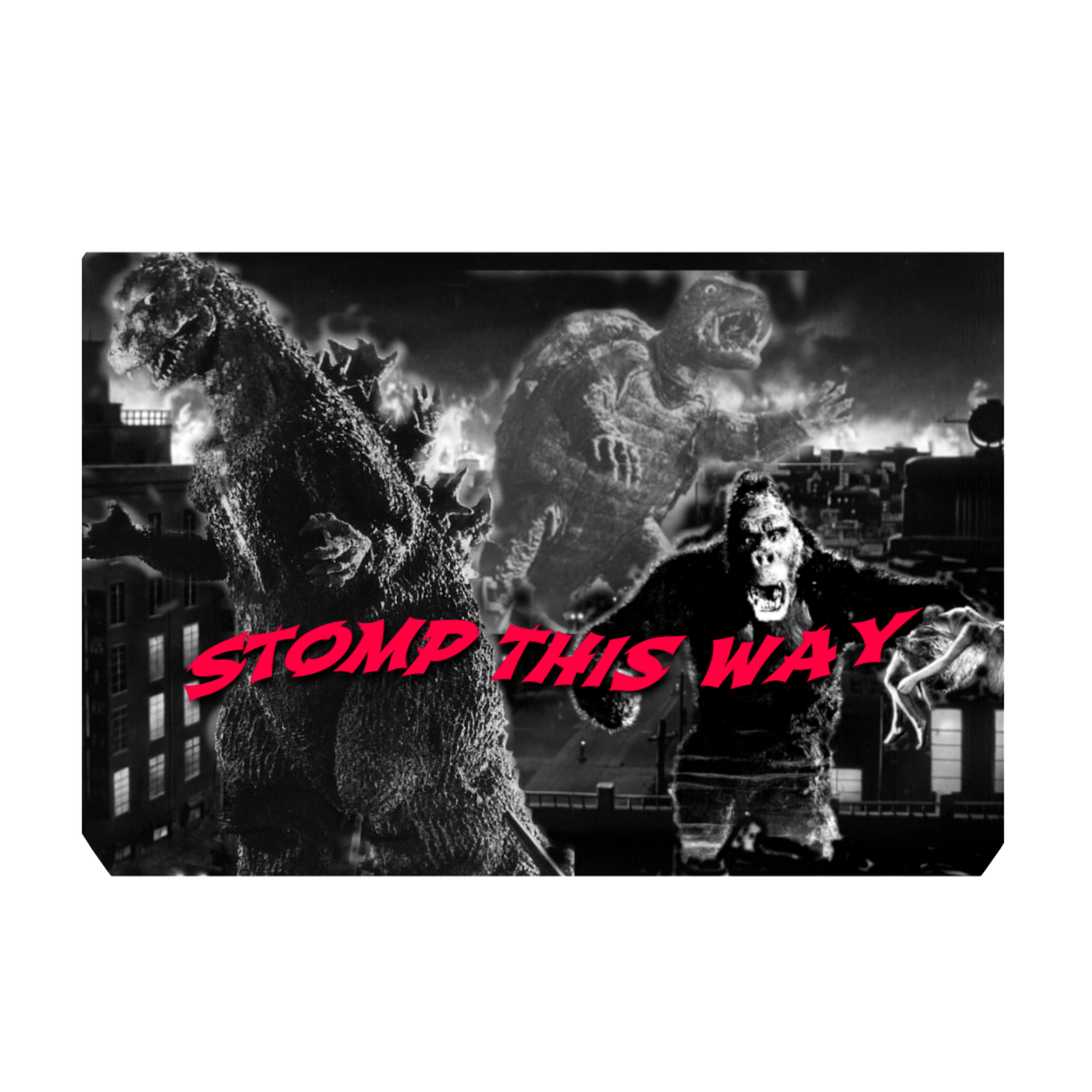 In this film we see deal with a foe that will become a reoccurring theme in the franchise: ALIENS!! How does the big guy's first encounter with extraterrestrials go? Listen and find out!
You can contact us at stompthisway1954@gmail.com
You can see our full schedule of films at www.stompthisway.podbean.com
The end track is Monster Mega War March by Akira Ifukube 
Don't forget to join us next week for Atragon!