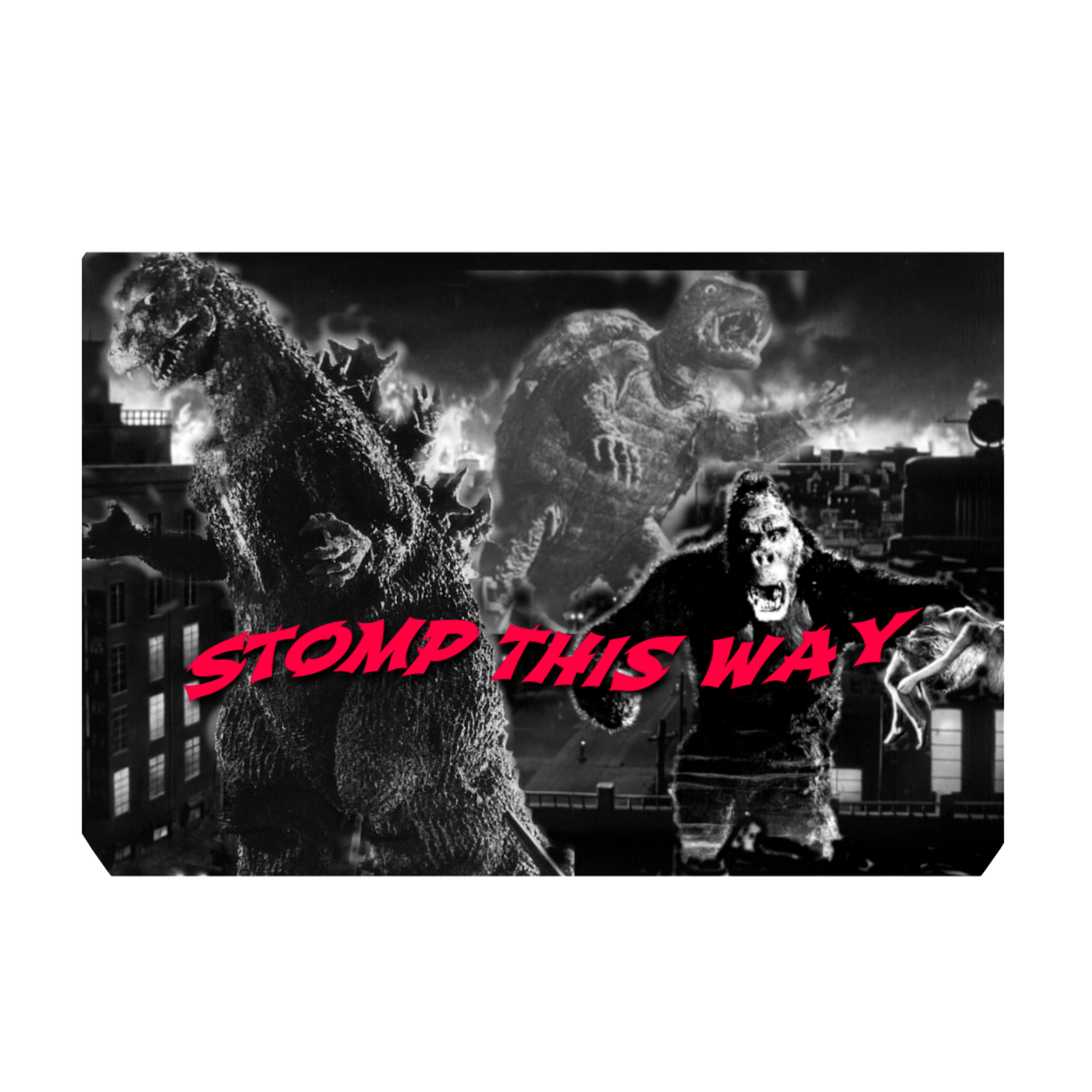 In the concluding chapter of the Daimajin trilogy, a group of young boys go on an epic journey to save their relatives from an evil warlord. However, they have a big problem: between them and their destination lies the mountain of the temperamental god Daimajin. Will the boys complete their journey? is the journey worth taking with them? Listen and find out! 
You can contact us at stompthisway1954@gmail.com
You can visit our website at www.stompthisway.podbean.com
The final track is "Wrath of Daimajin" by Akira Ifukube
Don't forget to join us next week for Terror of Mechagodzilla!