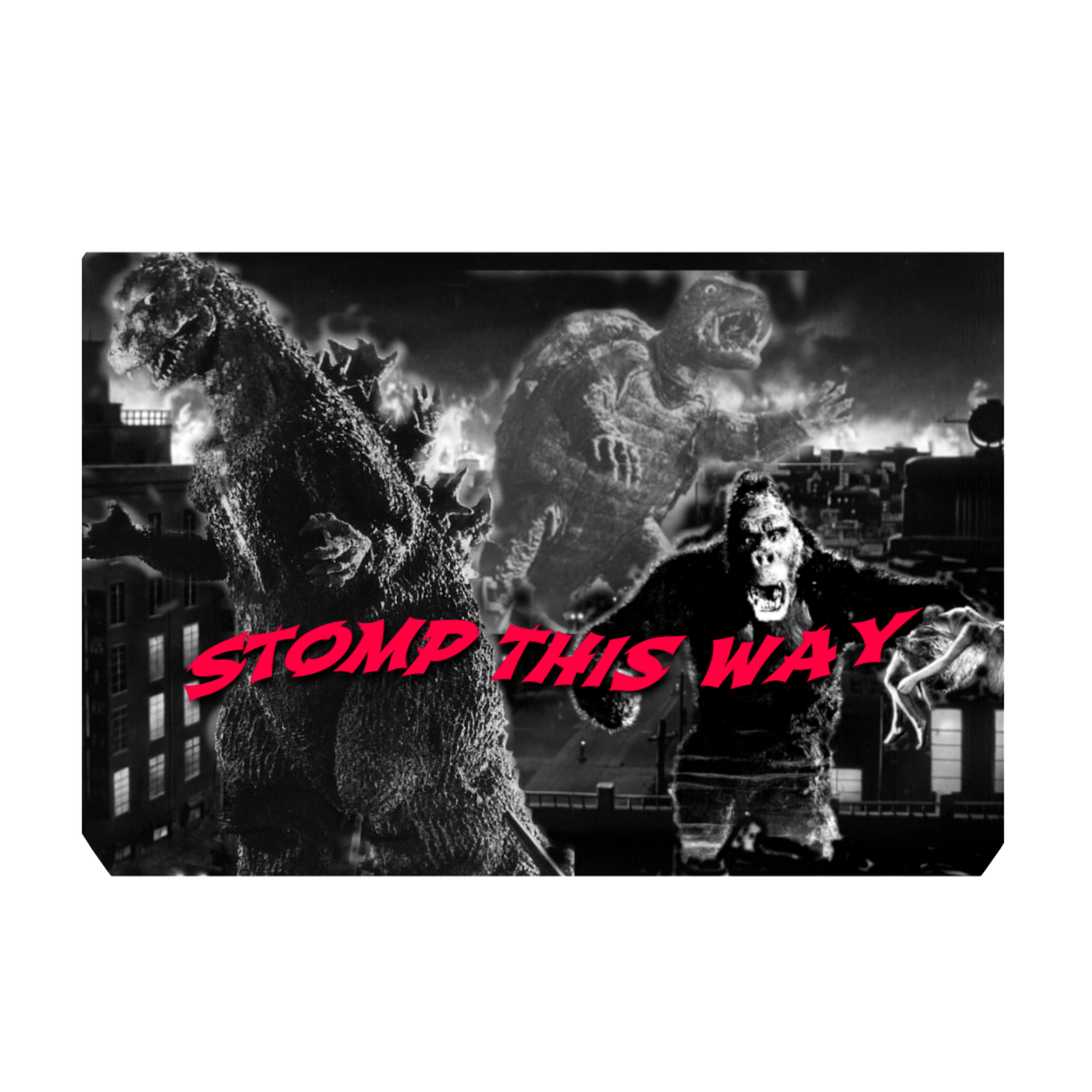 In 2004, it was Godzilla's 50th anniversary, and Toho wanted the big guy to go out with a bang. The product of this was Godzilla: Final Wars, in which Godzilla goes on a world tour beating down on all of his classic foes. But was this movie a blast from the past? Or was it an overcrowded mess? Listen and find out!
You can visit our website at www.stompthisway.podbean.com
You can contact us at stompthisway1954@gmail.com
Visit our social medias:
The final track is "Main Title" by Keith Emerson
Don't forget to join us next week for Monsters: Dark Continent!